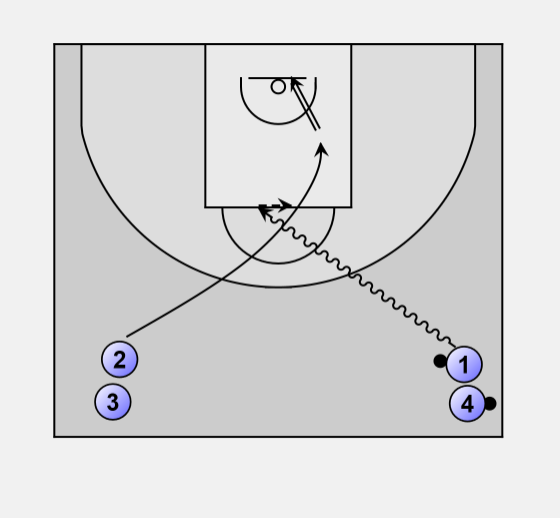 LITHUANIAN HAND OFF DRILL
• 1 starts with the ball and dribbles to the top of the key.
• At the same time 2 slips behind 1 and when the two meet, 1 hands off the ball to 2 (behind their body).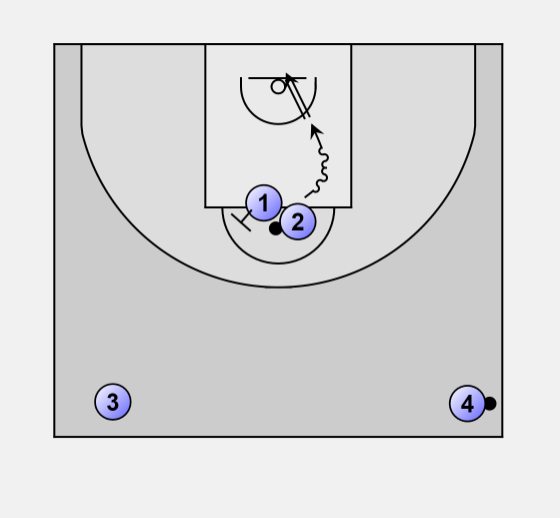 • 1 then looks to set a screen for 2.
Variation:
• Pick and Roll.

Submitted by: Matthew Dunstan
Category: Shooting